Get the Service Your Porsche Needs with Porsche Flemington
Driving a Porsche requires more of a careful hand when it comes time for maintenance. At Porsche Flemington, we want you to get the best care possible. The right service routine can ensure your exotic sports car or SUV lasts for years. Finding the right team to take care of your car is an important decision - thankfully, the Porsche Flemington team is here to help. We'll provide the expert care your vehicle deserves and get you back on the road in no time.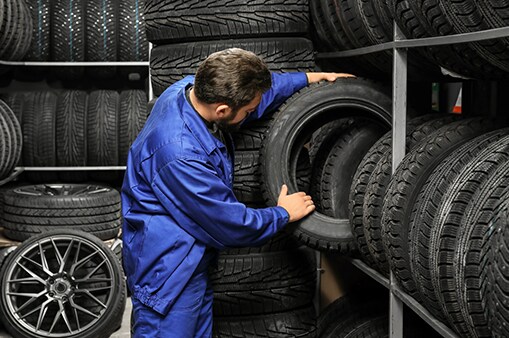 Need New Tires?
Your tires make constant contact with the road, requiring you to replace them after some time. Our service experts can handle your tire needs, checking tire wear to inspecting tire pressure. We'll ensure your tires are ready for the challenges of the road.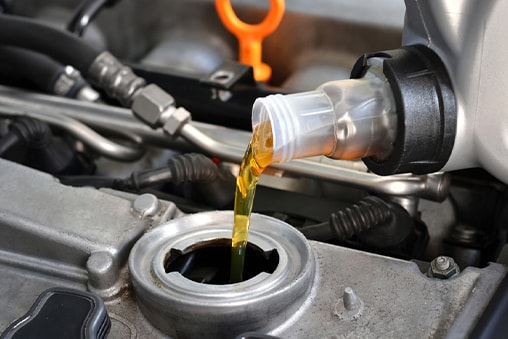 Ready for an Oil Change?
Your high-performance engine can't function at peak performance with dirty or low oil levels. Don't risk damage to your engine. Contact our service team, where we can inspect the oil levels and change your oil with a quick appointment. Book an appointment today.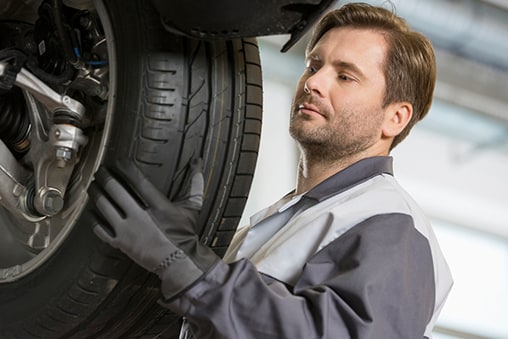 Multi-Point Inspections
Why not catch an issue before it becomes a bigger problem? We can help you save money with our in-person inspections, where we thoroughly assess the condition of your vehicle and help you protect your car's parts with a breakdown of your service needs. The simple color-coded key we use keeps you aware of your necessary maintenance and repairs right now or in the future.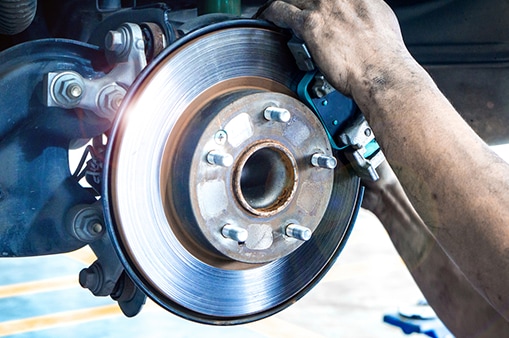 Brakes Squealing when You Stop?
You need your brakes to perform your car's most important safety function. We encourage you to contact the Porsche Flemington service team when they need service. We'll get you the brake pads, rotors, and brake fluid you need to enjoy a safe drive.
Battery Having Trouble Getting Going in the Morning?
Your car's battery gets your engine going in colder weather while powering the electronics inside. Don't let cold temperatures prevent you from hitting the road! Keep the battery charged with the Porsche Flemington service team.
The Ciocca Promise
Not only do we offer factory-trained service technicians, but Porsche Flemington uses genuine OEM parts to ensure you get the best quality repair and service your vehicle needs. However, we're more than just a competent service center. The Ciocca Promise, available at every Ciocca dealership, provides complimentary service discounts and benefits with every new or used vehicle purchase. Our dedication to customer service is just one reason we've been able to provide help for years from the Ciocca auto group.
Schedule Service
* Indicates a required field